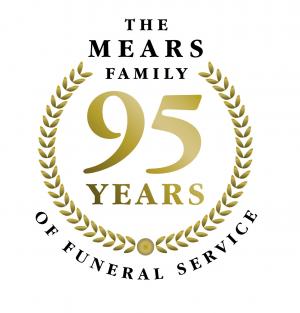 All of our funerals are conducted in accordance with National Association of Funeral Directors, NAFD, guidelines. From our most Basic to a Horse Drawn with five Limousines - Our Family will give your Family the same personal attention.

We pledge no hidden extras.

Unlike the 'Halton Residents Funeral' championed by Halton Borough Council we include full uniformed staff that will bear your loved one and also a choice of any crematorium.

Below you can see details and prices of our Basic Funeral Package and our first Traditional Funeral Package.

Chris, Steve and the whole team are always on hand to answer any questions you may have concerning our service. Clarifying any particular service needs your family might have.

We are expert in advising on the likely outcome of a claim to the DSS fund and offer help in completing the online application form, which can be done in one of our offices.

Below you can see the items included in both of these services allowing you to make an informed choice.
Item
Basic / Simple Funeral
Traditional Funeral
Arrangement
Conveying the person who has died into our care
Up to 50 miles included
(within normal working hours)
Up to 50 miles included
(within normal working hours) 
Preparation of statutory documents
Included in Basic funeral
Included in Traditional funeral
Use of our care facilities
Included in Basic funeral
Included in Traditional funeral
Meeting with relatives to arrange the complete funeral - at home if required
Included in Basic funeral
Included in Traditional funeral
Use of chapel of rest for viewing
Not included in Basic funeral
Included in Traditional funeral
Cortege
 Our Hearse direct to cemetery or crematorium
Hearse and Limousine via nominated address to meet mourners.
Limousine for mourners
 Not available
One limousine - seating up to six mourners included
Coffin type
Simple coffin of our choice
Clare oak coffin
Full Cost

£1595

(plus disbursements)

£1950

(plus disbursements)

Contact either branch

Runcorn Branch
01928 611 611

Warrington Branch
01925 507 007