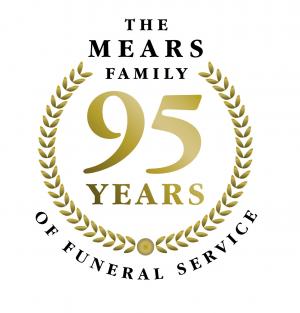 All Repatriations that are incoming to the United Kingdom are arranged by our London Office, although any forms, meetings or payments can still be handled at our Runcorn or Warrington branches.
Please contact our Repatriation Head Office for details of our repatriation service to the UK from overseas.
When someone dies abroad, the death may seem more distressing because of the complications of being away from home and dealing with strangers, but you can get help from the British authorities in the UK and overseas.
You can choose to arrange a burial or cremation within the local territory, or you may prefer to have the deceased returned to the UK for a local funeral. 
Our services to help you would include some of the following, depending on your unique situation.
Mears & Jackson Repatriation Service is known to Consulates and Embassies abroad as a modern company that is used to communicating in many different languages within the confines of a vast range of different cultures. To this end we are able to offer a Repatriation service to the UK from any Country in the world. 
Regular contact with our network of agents worldwide enables us to effect the repatriation. We can carry out the transportation from the place of death abroad, arranging all the relevant documents and permits that are required.
A simple coffin for transportation purposes only helps to reduce the cost.
Full embalming by qualified personal will be arranged. In extreme circumstances a UK qualified Embalmer can travel to the Country to carry out and/or oversee this process.
Translation services for death certificates.
We arrange for documentation to proceed through customs clearance as quickly as possible and arrange handling at the airport for the deceased to be collected from the aircraft .
Once the deceased is received in the UK we can, if required, unseal the coffin and remove zinc lining prior to delivery to the receiving UK Funeral Director. This may not be required for a burial in the UK.
Collection of  the deceased from any UK airport for transfer to the local funeral director is aided by our modern fleet of Private Ambulances and Hearses.
Collection and delivery service throughout the UK 24hrs per day, 7 days week
Please contact our repatriation headoffice for details of our repatriation service to the UK from overseas.