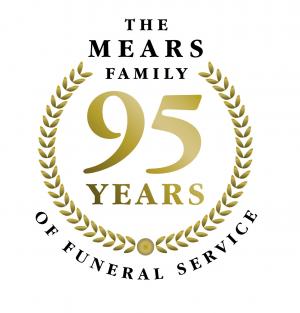 Our traditional funerals start from £1950.00. Our Funeral price estimator is defaulted to our Chiltern funeral, (£2200.00), to include a limousine, viewing, embalming and full use of our Hearse, Limousine and staff on the day of the funeral. Along with our mid-range Chiltern coffin.

Therefor it is possible to reduce the cost of the defaulted package by altering the chosen coffin and also the services required further along the process.

Allowing you to customise the funeral for your loved one to suit your individual requirements.

A traditional funeral will have a Conductor, full uniformed staff and every other aspect you would expect to see from a traditional family run Funeral Directors.

If there are any particular services you feel you require that are not listed, possible doves, motorbike hearse, plumes, please contact us and we will be waiting to advise you.

Please start customising the funeral arrangements to your specific requirements. The costs displayed will increase or decrease automatically to reflect your choices.